Curio
Savinder Bual & Elena Blanco
'Curio' uses a series of reclaimed doors, configured to create a colourful structure that represents home. Shafts of light will shine from the inside out through the gaps around the doors resembling a house at night. Inside is a co-created cabinet of curiosities.
Selected by a panel of residents in Lockleaze, this outdoor art work is available for touring from Winter 2019
Commissioned by Bristol City Council Art & Events Team and produced by Trigger. Supported by The Hub
imaginary advice
Ross Sutherland
2018 BRITISH PODCAST AWARDS: WINNER: BEST FICTION PODCAST
"The writing is bold, the delivery is daring, and it takes the listener on a journey unlike any they will have encountered before." - 2018 British Podcast Awards, Winner: Fiction
"Startlingly original" - The Telegraph, Best Podcasts for True Stories, Books and Fiction
Pineapple Orchestra
Savinder Bual
'Meeting instrument inventors challenging traditions and shifting boundaries' 'The Prototype' BBC Radio 4,
A national tour leading up to the grand opening of Colston Hall. The pineapple instruments are playable by all regardless of musical background. Everyone can come and enjoy a musical journey without any set rules or techniques.
'Bristol's slavery past has never before been confronted quite like this', Bristol 24/7
made in Plymouth project, by trigger
An incredible work of scale due to launch as part of Mayflower 400 in Plymouth 2020. Conceived by Angie Bual and created by Mervyn Millar, Carl Robertshaw and Russell Beck Studios.
This project is under wraps but watch this space for more announcements!
'Absolutely Incredible' Pat Connor, Director of BBC South West
--
Supporters
Funded by Plymouth City Council and Arts Council England as part of Mayflower 400.
Kindly supported by Applied Automation, Brigstow Institute, University of Bristol and Watershed
Event partners - RIO, Theatre Royal Plymouth and University of Plymouth
R&D supporters: Department for International Trade, Jerwood Charitable Foundation, Reach Robotics and Without Walls
If you'd like to discuss ways in which you can support please contact Natalie Adams, Senior Producer at natalie@triggerstuff.co.uk

Pavilion
Tom McDonagh
Pavilion is an outdoor light structure created from a sequence of reducing shapes; rising from an octagon base to triangle apex. The space frame design will be constructed to appear like it is made from bars of light. Stepping inside the light structure produces an illusion being enclosed; we know we are still outside, but we believe we are inside.
Available for touring from Winter 2019
Commissioned by Bristol City Council Art & Events Team and produced by Trigger. Supported by The Hub
Previous Projects (selected)
South west creative techNology network
SWCTN is a £6.5 million digital strategy for the South West over the next 3 years.
Watershed, Kaleider, UWE, Falmouth University, Bath Spa, Plymouth University. Funded by Research England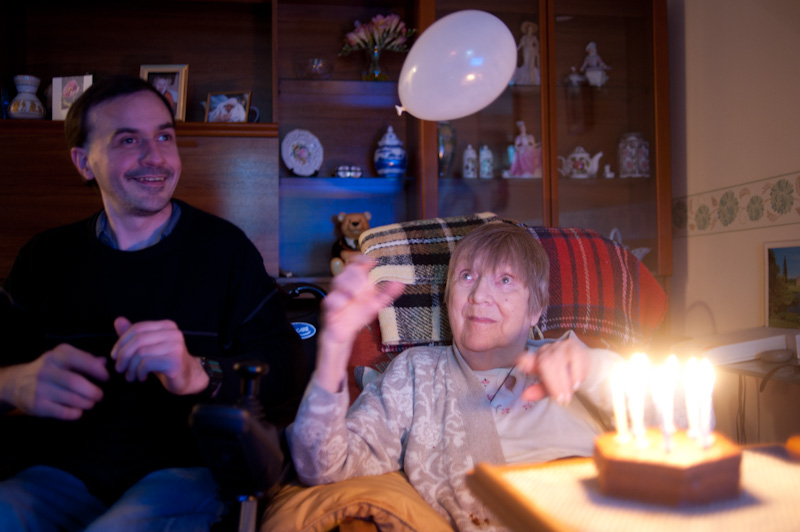 Visit was a programme of bespoke performances which traveled to people who find it difficult to get out and about.

Commissioned artists: Josie Long, Gary McNair, Molly Taylor, Tam Dean Burn, Wounded Knee

Partners: Alzheimers Scotland, ECAS Edinburgh, Glasgow Housing Association, MS Support and Enable Scotland. Funded by Creative Scotland.
Written and performed Davey Anderson and Gary McNair.
In the run up to the independence referendum 2014, Gary McNair and Davey Anderson looked a little deeper into the question of how we choose. Can we ever know what the right decision is?

Funded by Creative Scotland